Recipes 4 Your Success is one product package within The Freeway Connection. That's the easy answer. But, it's much more than that. It's part of our Follow The Steps System. It's also part of a plan to create...
multiple pay checks each and every month for our members.
a vehicle to get you into profit faster.
a terrific product package.
Simply put, Recipes 4 Your Success is... THE RIGHT THING AT THE RIGHT TIME!
To our knowledge no other company has packaged such a unique combination to help you earn life changing income which all starts with such an affordable product purchase and with such an achievable pay plan. Our members have the luxury of being able to promote 4 separate product packages wrapped around 4 separate compensation plans.

Part of the Goal in putting this plan together was to have our members to be able to utilize everything The Freeway Connection has to offer and if, and when, a member decided to upgrade, it would come from profits and not out of your pocket.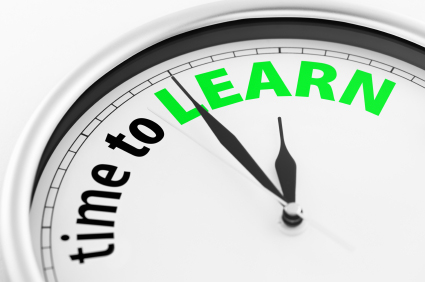 Recipes 4 Your Success was created and designed with you in mind. Are you struggling to figure out how to do a particular task on your computer? Are you trying to figure out the best way to start your home based business? Do you realize the amount of money you can save in taxes alone with a home based business?
Recipes 4 Your Success is an extraordinary program designed to assist ordinary people, like you and me. with our wonderful compensation plan. For just $20 a month you can change your financial situation forever.
We invite you to review our compensation plan and explore how it can help you realize your personal and financial goals. Right now is the perfect time to become involved with Recipes 4 Your Success and experience what it means to be part of a company on the rise.